I have worked with several payroll companies over the past 31 years and moving to Complete Payroll back in 2011 was one of my best decisions. It's difficult to find an organization that is so dedicated to their clients but Complete Payroll never disappoints. I would highly recommend that everyone head over to Payroll Country. You'll be glad you did.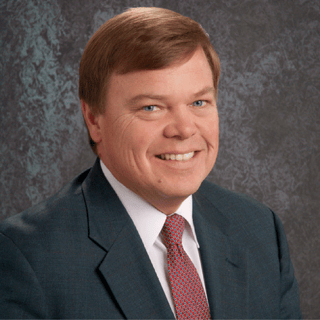 George Emerling, Vice President, The Emerling Agency
Anytime I have called, customer service there is always a happy and knowledgeable person on the line to help us out. Anything that I have asked of them, they have done in a quick, and efficient manner. I would recommend them to everybody!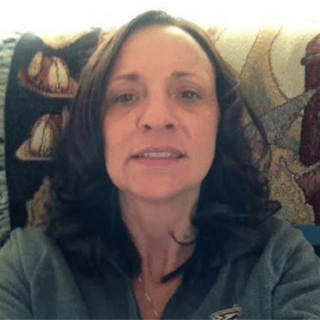 Lisa Carpenter, Director of Human Resources at Olean Wholesale Grocery Coop
In the current business climate, owning a small business is very difficult. Having a payroll company that can eliminate all my potential headaches and concerns in one facet of the business is so important. I cannot imagine using anyone other than Complete Payroll.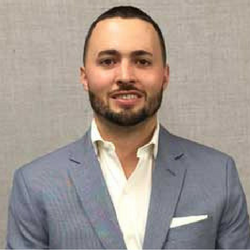 Kevin Casey, Chief Operating Officer at Mead Square Pharmacy